Whoops
(Sorry, didn't mean to reblog the fanfic thing here @u@;; my bad! It's deleted now <3)
Look at your life, look at your choices
Put your pants on this is serious.
Ask Box Closed~!
Thanks for all the asks, everyone! As soon as I get the number below 100something I'll be sure to open them again~! C:
Closing Ask Box soonnnnn~
(So I have a ton of messages to go through and decided to keep the Ask Box open a little longer before shutting it down for a little while. Once I get some more asks answered I'll open it up again, though! C: Thank you all for your support!)
Say it again, Spanish Romeo.
(Since I forget some people didn't take any Spanish classes/speak Spanish or just don't want to look anything up, it says something along the lines of 'No, no, my friend, I like/love the bitch' 8U Congratulations you just learned a pick-up line. Now go.)
420 errday
thefreckledl:
Hey there! Huge fan of your blog! May I please fandub some of your posts?
Thank you very much! And of course! C: I'd be happy to have some of them dubbed <3
Good Morning Sunshine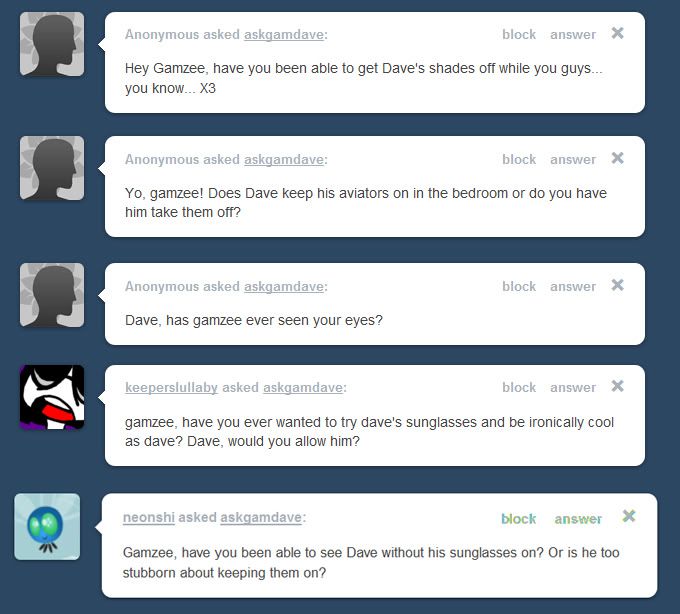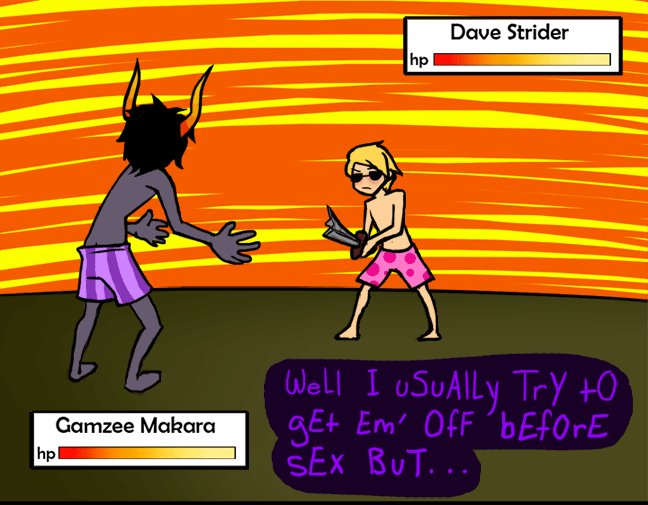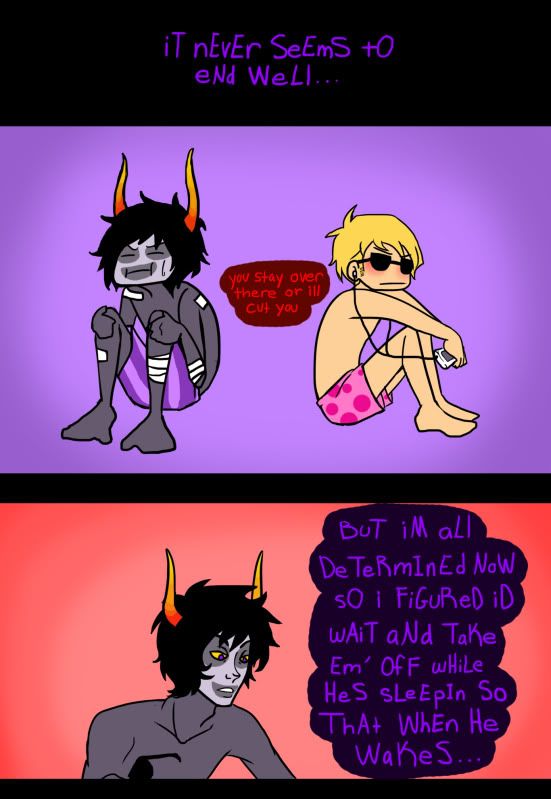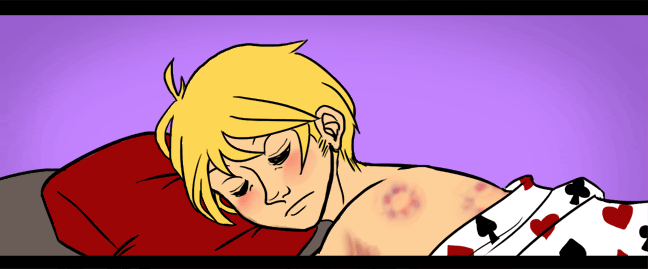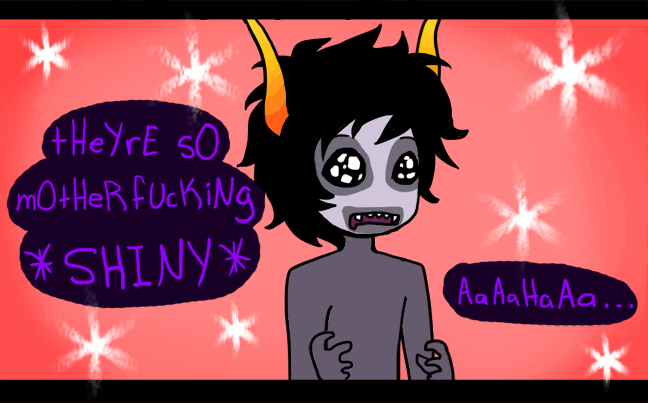 Why is it smiling at me is it supposed to do that